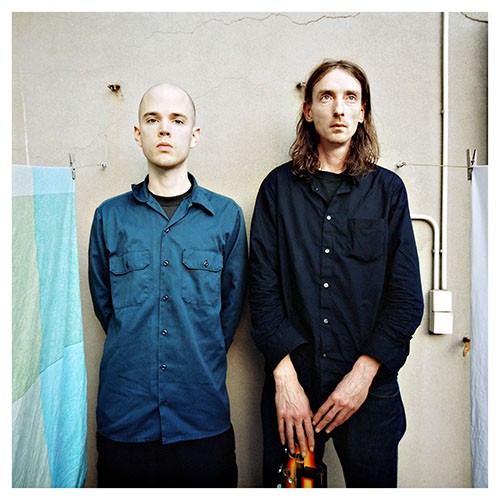 Flower-Corsano Duo
(Chris Corsano, Mick Flower – USA)
Much respected and lauded duo featuring on drums and percussion Chris Corsano with Mick Flower (Vibracathedral Orchestra) on shahi baaja (Japanese banjo). A two-piece that have an ultra-sensitive and special chemistry, producing a music that really is a journey into a ZONE. They have that power to elevate through rhythm and primal harmonics but are also able to harness delicate moments, eastern harmonics, a widescreen expansiveness and a thrilling sense of noise and melody.
Clips and Interview: www.youtube.com/watch?v=sI51auV60Js
Mick Flower is a member of recently reactivated Leed's Vibracathedral Orchestra, and a lynch pin of the improvising rock/noise/drone world, who played and released with artists such as Oren Ambarchi, Tony Conrad, Sunburned Hand Of The Man, MV&EE.
Chris Corsano is a multi-faceted drummer, a list of his collaborations attests to this fact. He's recorded and gigged with (among others) Paul Flaherty, Bjoerk, Jim O'Rourke, Thurston Moore, Joe McPhee, Evan Parker, Heather Leigh, Nels Cline, Jessica Rylan, Six Organs of Admittance, Keiji Haino and Christina Carter. He runs Hot Cars War record label.
www.cor-sano.com/flower/bio.html
Events with Flower-Corsano Duo