January 21, 2020
In
Uncategorized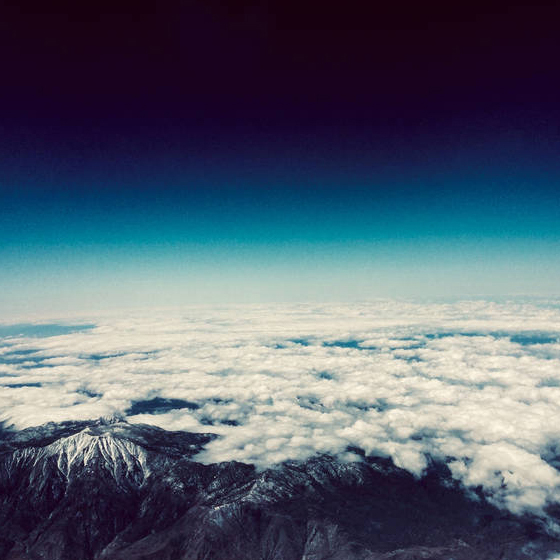 Mark Van Hoen & Britton Powell
On April 10th, Mark Van Hoen and Britton Powell will both perform as part of our Kinokonzert series in collaboration with Ars Vitha.

Live performances by Mark Van Hoen are few and far between. His unique take on past musical influences taken to unexpected conclusions makes him one of the most versatile producers to have sprung from 90s electronica. Powell will be performing his new work "If Anything Is" which explores themes of hyper-reality and capitalism by means of a staged mixed-media environment designed for sound and multichannel video.

more info : https://www.meakusma.org/event/mark-van-hoen-britton-powell/


British electronic music artist
Mark Van Hoen
has released under his own name as well as under his Locust moniker. He has collaborated with many people and continues to do so in projects such as Autocreation, Black Hearted Brother, Scala, Seefeel and the recent and acclaimed Drøne project together with Mike Harding of the Touch record label. His original influences were 70s ambient producers like Brian Eno and Tangerine Dream but he has over the years established himself as a forerunner of glitch, hypnagogic pop and hauntology. Van Hoen's work is deceptively gentle as it explores the outer reaches of the musical psyche in a dreamlike and often non-confrontational way. Originally linked to the IDM scene of the 90s, he has long surpassed the work typically associated with that era in music.
http://markvanhoen.com
Britton Powell
is an American composer based in Brooklyn. Through electronics, video and percussion, his work explores psycho-acoustic phenomena, minimalism and traditions of non-western music. "If Anything Is" explores an ecstatic exchange of experience in the face of a much-accelerated media and commercial world. A meditation on the intersection of technology, ritual, and urban landscape, the work draws a map through scenes filmed in New York City and points the audience towards the collision at this crossing. Powell has collaborated with Jon Hassell, Matmos, Lucy Railton, Jon Gibson, Huerco S, and many others. He has appeared at venues around the world including the Centre Pompidou (Paris), The Barbican Center (London), Today's Art Festival (Den Haag), Ultima Festival (Oslo), Unsound Festival (Krakow), The Kitchen (NYC), and The Guggenheim House (Japan).
www.britton-powell.com