October 16, 2015
In
Uncategorized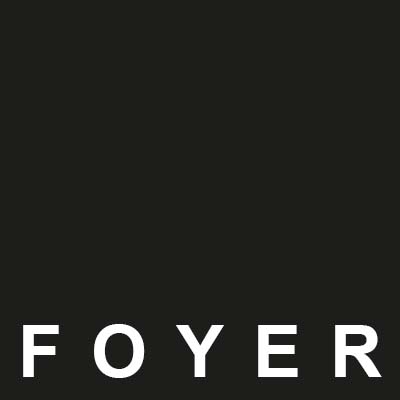 07.02.15 – Foyer
Opening 2015, Foyer is proud to present absolute musical legend Rhys Chatham for a solo performance plus a concert by Istanbul-based Biblo and a DJ-set by Belgian producer and DJ Lowcommittee.
Rhys Chatham started getting involved in music at the tender age of 13, studying harmony and counterpoint and getting involved in serialism. He has crossed paths with legendary composers such as Morton Subotnick, Eliane Radigue, Charlemagne Palestine and almost anyone linked to avant-garde music in New York in the seventies and eighties . He famously played in Tony Conrad's The Dream Syndicate, collaborated with Brian Eno and Thurston Moore and was the first musical director of legendary New York music and performance space The Kitchen. Nowadays based in Paris, Chatham keeps on working at changing the DNA of music. His is a new type of urban music, linking the minimalism of John Cage and Tony Conrad with the raw energy of the Ramones. Live, he plays trumpet, electric guitar, bass, alto and C flutes. He also sings.
Biblo is based in Istanbul and holds degrees in both modern literature and sound design. Her latest album 'Absence', released last November on c.sides, sees her reflecting on the Gezi protests in Turkey digging into the mechanisms of social unrest and personal unfastening. Biblo defines 'Absence' as being about "the absence of desire, the absence of roots, of meaning and of justice". This is ambient music linked to reality, unafraid to conjure up confronting images.
Lowcommittee has long been one of Belgium most promising DJ's and composers. His recent 'Race At Neon Club', released on Vlek in December 2014, makes good on that promise, featuring 8 mesmerizing tracks that unabashedly skip from club-influences to more experimental roots. His open stance on music also makes him one of Belgium's most interesting DJ's, untouched by hype, pomp or circumstance.