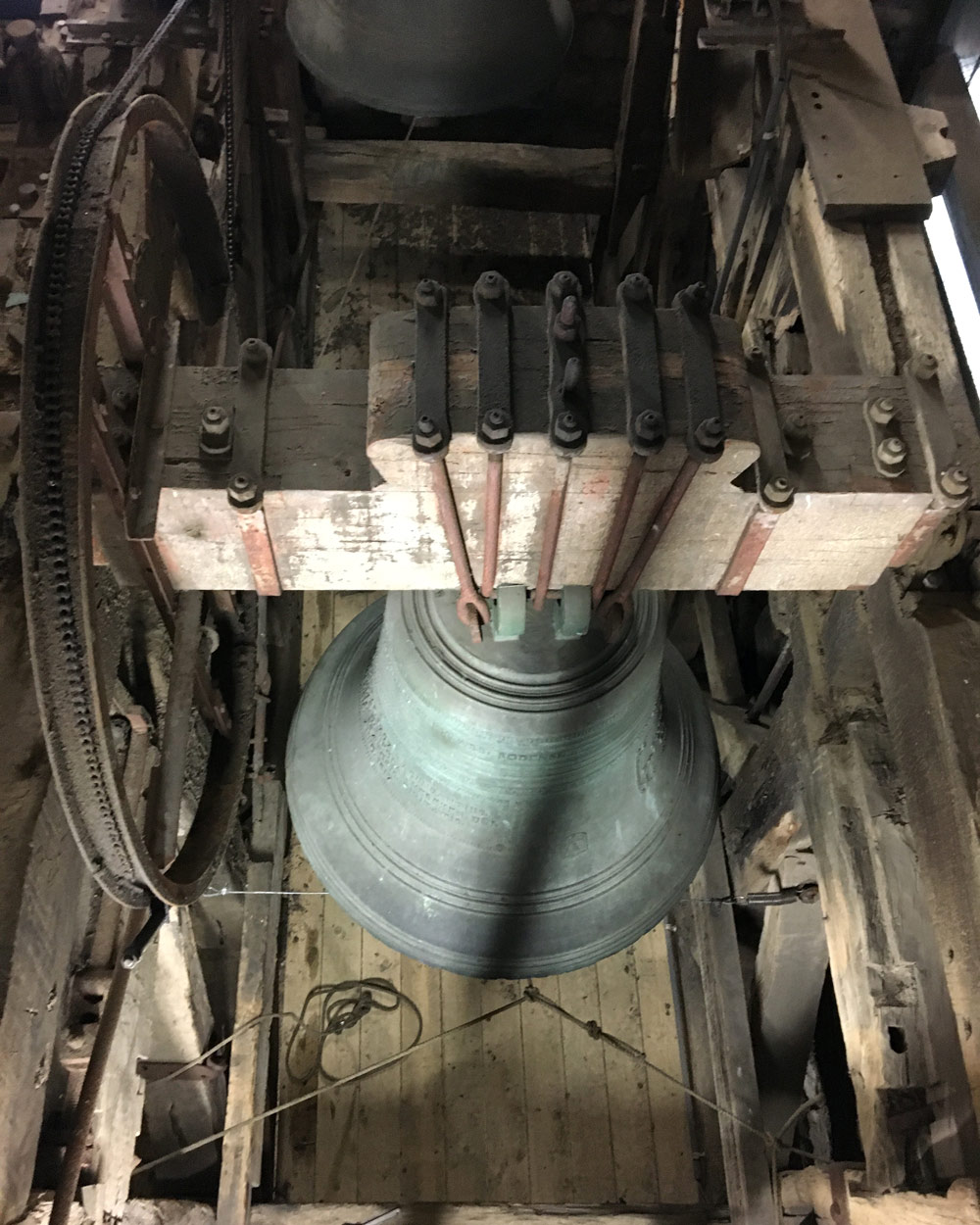 Nikolauskirche
Kirchstrasse
4700 Eupen
Trippetreien concert
For the first time in years, the bells of the Nikolauskirche in Eupen will chime again, offering a concert of classical music for everyone within sonic reach of the church. The praxis of "trippetreien" is a tradition in Eupen that goes back to the early Middle Ages and was a widespread phenomenon throughout the whole Rhineland, the oldest document for the festive ringing of the bells dating back to 1338 in Aachen.
The rope installation of the bells requires manual skill and it takes a lot of muscle power to be able to pluck its sides. Given the Nikolauskirche has just four bells, the focus of today's concert will be on rhythm, more so than on melody.
When in Eupen, people can tune in to the concert by opening their windows. A recording of the concert will be made available afterwards, if we manage to do justice to the music by recording it.
Stay home, stay safe. Happy Easter..
📺 https://brf.be/regional/27780/
Partner: