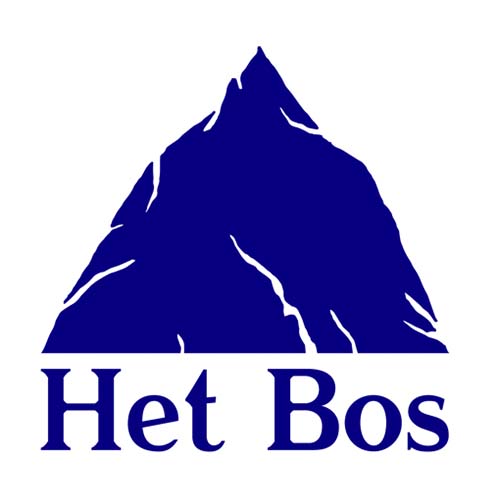 Het Bos
Ankerrui 5-7
2000 Antwerpen
Live aus Köln
LINE-UP:
dasKULTURforum, meakusma and Het Bos are proud to present "Live aus Köln – Electronic music and video art", a Cologne and Belgium-based electronic music event that, next to music, will feature an exhibition of audiovisual work hosted by the Kunsthochschule für Medien Köln. The event is part of dasFestival|KÖLN, a multidisciplinary festival organized by dasKULTURforum to highlight Cologne culture in Antwerp.
Lena Willikens has been running her eclectic Friday nights at the Salon Des Amateurs in Düsseldorf for more than five years now. She is also linked to the Cómeme label, releasing her debut 12inch on the label at the beginning of this year, having DJ'd at Cómeme parties for years now and running the Sentimental Flashback radio show for them. Her rise in the club scene has been nothing short of spectacular and has seen her delving into the bizarre and rough side of club-based music, conjuring up a sound that is passionate, informed and does not shun emotions.
Murat Tepeli has been giving Cologne a steady underground house music voice through his collaborations with Prosumer and his own releases on such labels as Philpot, ava. and Potion (a label he co-runs with Prosumer). His power lays in a seemingly effortless fusion of styles and contradictory musical elements, all the while adhering to an extremely open-minded house music paradigm. Tepeli's sets revolve around emotions and magnetize his audiences in the process.
Mittland Och Leo is the Antwerp-based duo of Joke Leonare and Milan Wasmoeskerken. They debuted with a 7inch on the Ultra Eczema label and a handful of lauded live performances quickly cemented their reputation as a highly original act, quasi-commenting on club music through a delicate mix of psychedelic pop music, atonal synthesizers and subtle beats. In 2014, they released their debut album on Jj funhouse, a label they also run.
Sensu has been DJ'ing for years in Brussels and beyond, before relocating to Luxembourg a couple of years ago. Ever intent on fusing club and experimental music, his style is informed and avoids hypes. He is involved in the Belgian Testtoon label, writes for meakusma, organizes experimental music nights in Luxembourg and will release a track of his own on the Manchester-based Meandyou soon.
Bosbar from 8pm till 11pm, free
ML is a Cologne-based journalist who also runs radio shows for Radio Cómeme and NTS Radio. His style is eclectic and no-nonsense and marries avant-techno with rural chants, off-kilter house music with minimal music, psychedelic music with big city jazz and so forth. He calls himself outernational without a cause and we think he is therefore the perfect introduction for this eclectic and adventurous night.
This event is made possible through the support of Goethe-Institut.
PARTNER: