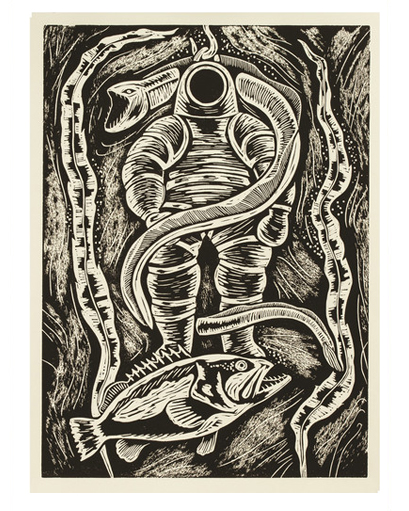 Scheune Galhausen
Steinkelt 7
4780 Galhausen
Doors open:
 20.30
Start:
 21.00
At the door:
€8 Students / €12
Gwenifer Raymond & Brigid Mae Power
presented by ArsVitha & meakusma
Saturday February 29th will see performances by Welsh multi-instrumentalist Gwenifer Raymond and Irish singer-songwriter and multi-instrumentalist Bridid Mae Power as part of our collaboration with Ars Vitha.

Gwenifer Raymond transposes her early punk and grunge influences into playing her own moody and often-times manic original American Primitive styled compositions on guitar and banjo. Brigid Mae Power paints her songs in dreamily expansive strokes, transporting earthly compositions into universal and exultant claims.

UPDATE:

Due to illness, Brigid Mae Power has unfortunately had to cancel her performance of tonight. We are however delighted to have found the excellent Manolo Cabras and Lynn Cassiers to replace her at short notice. Belgian singer Lynn Cassiers is at home in the European new jazz and improv scene. She has been a part of various contemporary jazz ensembles and bands such as Tape Cuts Tape, together with ex-Deus member Rudy Trouvé and drummer Eric Thielemans. Musically she moves freely between free jazz, pop, rock, noise, film music, folk and ambient. Manolo Cabras is an Italian bass player who has played alongside Belgian jazz legend Toots Tielemans. He has been active in various jazz formations in the Italian, Dutch and Belgian scene since the 1990s. Cassiers and Cabras have been making music together for 20 years. Tonight, they will be presenting their "Kinto" project that bathes songs written by both artists in electronic textures and jazz echoes, tailoring their concert to the context of the event.

Gwenifer Raymond Gwenifer Raymond is a Welsh multi-instrumentalist, originally from Cardiff but now residing in Brighton, England. Gwenifer began playing guitar at the age of eight shortly after having been first exposed to punk and grunge. After years of playing around the Welsh valleys in various punk outfits she began listening more to pre-war blues musicians as well as Appalachian folk players, eventually leading into the guitar players of the American Primitive genre. Her 2018 debut album "You Were Never Much Of A Dancer" was hailed as an immersive tribute to the Delta and Appalachia at the same time, adding her own signature to the roiling and rhythmic traditional sound of American Primitive music.

Brigid Mae Power Brigid Mae Power's self-titled debut on Tompkins Square was a majestic suite of reverb-swathed laments for voice, guitar, piano, accordion, and harmonium, recorded at the Portland studio of key musical foil Peter Broderick. Themes include transformation, change, motherhood, acceptance, strength, courage and trust. Her most recent album 'The Two Worlds' is another masterful collection of effortless, hypnotic folk, and an album that furthers the songwriter and multi-instrumentalist's reputation.


Partner: