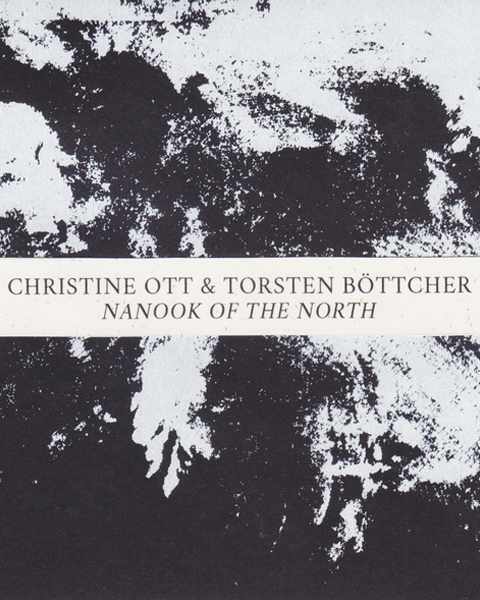 Kino Corso
Bahnhofstraße 14
4780 St. Vith
Start:
 21.00
Presale:
€10 ->
here
At the door:
€15
Christine Ott: Nanook of the North
Christine Ott is known for her many collaborations and has done soundtrack work, opera, theater and rock music. She has collaborated with artists such as Yann Tiersen, Radiohead, Tindersticks, etc. She is not only a pianist, but also a dedicated ondist, a player of the ondes martenot, the early 20th century electronic instrument which was patented in 1928.

arsVitha and Meakusma are happy to invite Ott for a live film concert. On December 20th, she will musically accompany a screening of Robert Flaherty's Nanook Of The North. The 1922 film is one of the most significant documentaries of the silent film era and poetically traces the daily life of an Inuit family in Hudson Bay.

Her soundtrack to Nanook Of The North is a collaboration with Torsten Böttcher whose proficiency on the hang instrument inspired Ott to invite him to perform her soundtrack to the film Tabu in 2012. They composed the soundtrack to Nanook Of The North together, combing Ott's sober and refined compositional style with the extraordinary sounds coming from Böttcher's hang.

This live soundtrack creation of Nanook Of The North was first commissioned to Ott by the La Rochelle International Film Festival in 2013. Ott and Böttcher's soundtrack complements this testament to Inuit life with musical poignancy and humanity.

Partner: