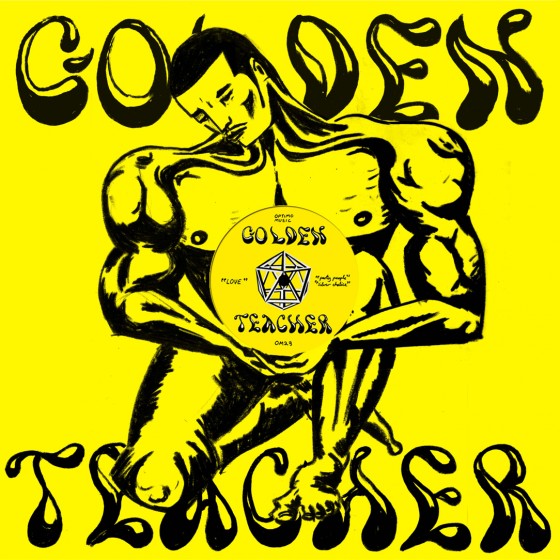 Kolpinghaus
Bergstrasse 124
4700 Eupen
Start: 22.00
Presale:10€ + booking fee
At the door: 12€
Afro Groove
Line-Up:
On October 10, meakusma is curating the second room of the Afro Groove event in Eupen.
The first room will feature a Hip Hop workshop, one for beginners and one for advanced level, and performances by May, Old Jazzy Beat Mastazz and Atomic Spliff. May resides in Cologne but hails from Belgium and produces electronic soul, an amalgam of rough beats over which she layers her gentle, melancholic voice. She's currently working on her debut album. Old Jazzy Beat Mastazz and Atomic Spliff, both from Liège, complete the line-up in room 1.
The second room is the meakusma room and features Mars Blackmon, Golden Teacher and Sofa. Mars Blackmon has a past in Hip Hop Dj'ing which still informs his sets today. He has meanwhile broadened his scope, ever searching for the wayward beat. His recent 'Birkenstock Sessions' Dj set was acclaimed because of its amazing mix of styles and grooves and the informed, subtle and dedicated mixing style.
Golden Teacher have so far released three 12inches on the amazing Optimo label. Mixing up house, disco, dubstep and more, the basis of their music is a kind of extremely informed sense of improvisation. Think Arthur Russell or Liaisons Dangereuses, but then today. Theirs is a party music that uses an incredibly modern take on the history of dance music. Mesmerizing and wild, Golden Teacher is a live band that can break through boundaries. You could define Sofa as probably the 'hardest working man in showbiz'. He has made a name for himself with eclectic and intense DJ-sets that can touch upon Asian grooves, but just as easily switch to banging Rave sounds. His basic stance on music is driven by Hiphop and Jazz, but he carved out a niche for himself with his informed 'anything goes' stance, interested only in fresh and unexpected sounds.