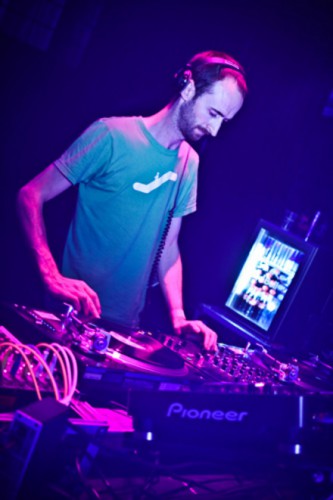 Will O'Brien

SUB-SCAPE founder, organiser and resident DJ Will O'Brien, originally from Ireland and now based in Belgium, has been buying and spinning records since he first discovered electronic dance music in the late 80's.
His first proper DJ gig took place at the infamous Club Kaos night in Galway and he has since gone on to play at some of Ireland's leading venues and events such as The System, Club Mono, Traffic and the Dublin Electronic Arts Festival.
Since relocating to Antwerp a few years ago he has established the SUB-SCAPE concept and he has played at Pier 19, Café Capital, Fake Bar, SOS, The Australian Bar, Kaaiman, Petrol, Café d'Anvers, Decadance, Silo and Laundry Day.
SUB-SCAPE is now regarded as one of the best underground club nights in Belgium and is renowned for its emphasis on quality music and great atmosphere. Will invites guest DJ's and producers such as Fabrice Lig, Carl Craig, Dan Curtin, Ame, Marco Passarani, DJ S2 of Underground Resistance and many others to join himself and fellow resident Lee Holman every month at Café Capital in Antwerp.
Heavily inspired by the deep Detroit Techno sound, he incorporates many other influences from Electro to Acid, House, IDM and Minimal into his DJ sets.