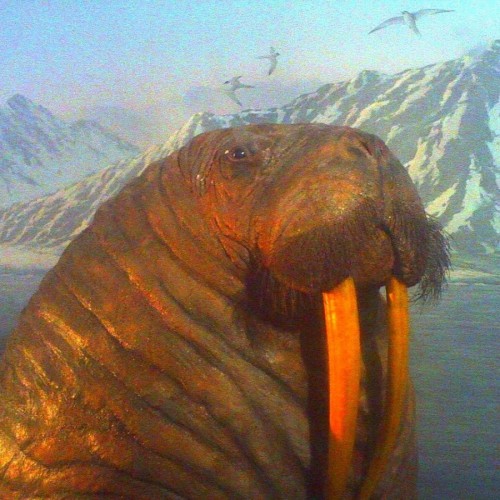 Walrus

Walrus hails from Brussels and is a quixotic DJ and producer that revels in idiosyncratic club music. Together with Sagat and &apos, he is a member of the house and electronic music project bepotel. The three of them also run Bepotel Records. He is furthermore involved in organizing the bimonthly Beyond parties at the Fuse club in Brussels and plays in the synth-pop band Bright Entity. He enjoys sidestepping his club music focus by organizing wave parties called Myths and Rhythms.

Walrus spends his time away from the stage putting in hours of studio work, helping out in the legendary Brussels record shop Dr. Vinyl and adhering to a relentless routine of searching for new and exciting music.

His DJ-sets are carefully crafted assaults on what club music is often perceived to be. Walrus is not afraid to unbalance and dislocate his audience, confronting people with his definition of intent, groove and musical space and building up a quirky tension that is as serious as it is open-minded. His is an appeal to the power of the imagination to hold back the night, to charm motorways and to surf on beta waves.