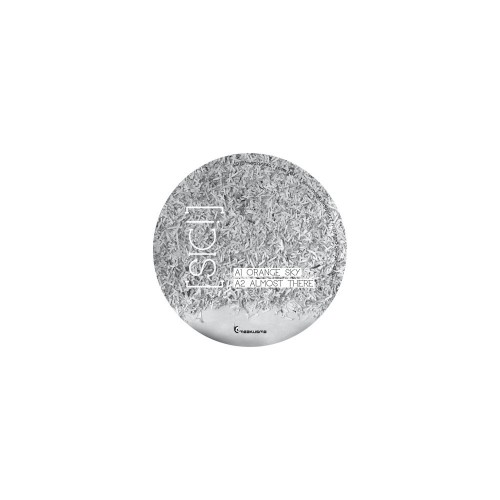 [sic!]

[sic!] are Jules Etienne, Massimiliano Pagliara and Alessandro Tartari.

They have just been around Berlin playing and singing in so many common projects, sharing dance floors and stages, that it was really natural for them to start to make music together. Their passion for a warm sound, harmonic melodic content and groovy patterns was the reason why they decided to come together. Their aim is to compose music they can perform on stage without the use of a computer.

Jules Etienne is a French musician. He started his music career playing violin and drums. Since his first release in 2003 called "French journey" (on a compilation with David Grubb), Jules Etienne has cultivated diversity as a musician, producer and composer making a classification of his work almost impossible.

Lead singer Alessandro has always been using his wide range voice, since his first childhood. He has been writing movie soundtracks, doing backing vocals for the likes of Snax, playing xylophone and piano in several bands.

With the name of gui.tar, Jules Etienne and Alessandro Tartari released some records on careless records and punkt music. Tracks of gui.tar appears on several mix compilations (such as Fabric and Body Language by the Junior Boys).

Massimiliano Pagliara has been DJ'ing since 2003 at some of the most popular underground clubs, venues and bars in town and in Germany as well as abroad. DJ'ing as well as his strong interest in analogue synthesizers led to music production. Nowadays you can listen to his music on labels such as Eskimo, Balihu, Robert-Johnson, meakusma and Rushhour.

The sound of [sic!] is something between sci-fi movie-soundtracks, funky 80's paradise garage and early Italo Disco. On stage they use new and vintage synthesizers, drum machines and bass guitar.

releases