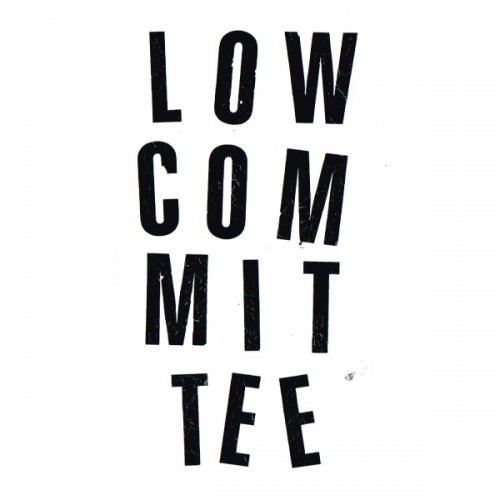 Lowcommittee
(Vlek, Varech – Liège)
World of antipodes. Born from the malfunction of machinery and surface noise
filtering, this entity is lost in the void between pop culture and extreme isolation.
Fascinated by 80's and 90's errors, rejected and erased things, the ghost of obsolete
technologies is fighting with the digital world. While assembling weird noises and rigid
rhytmic parts out of DIY electronic devices, his vision get clearer. Collecting samples
is like amassing ashes for a phoenix rebirth. Surfing Between genres, tempos and
textures is a motto. Not blue nor black, it's multicoloured, with gradients all over. A
constant research in density, complexity bring details to hide for further listenings.
Moving and waving with constant hum, it looks like a magnetic affair. I like to build a
lot of things. It's over now.
http://vlek.tumblr.com/post/100907169078/vlek17-lowcommittee-race-at-neon-club
Events