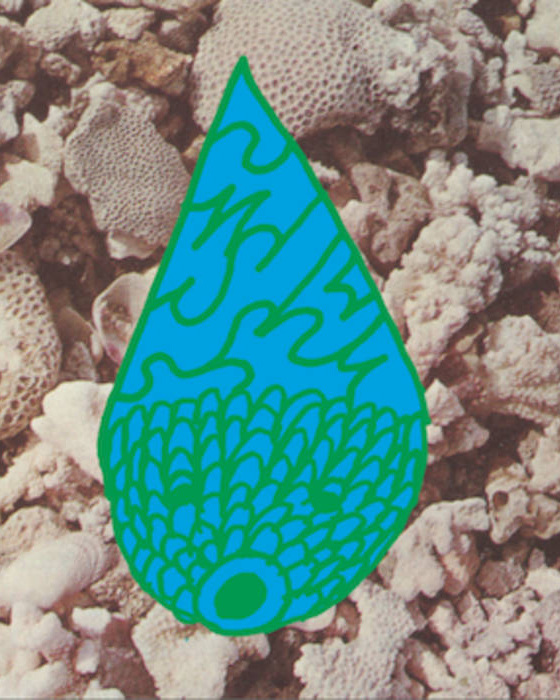 Galerie vorn und oben
Katharinenweg 15a
4701 Eupen
Doors open:
19.30
Start:
20.00
Entry:
10€
Orphan Fairytale & Jesus
On Monday February 24th, we will be hosting concerts by Orphan Fairytale and Jesus at the gallery Vorn Und Oben in Eupen, just in case you were looking for an alternative to carnivalesque excess.
Orphan Fairytale will be playing a concert on her Celtic harp. The nom de plume of Eva Van Dueren, Orphan Fairytale upsets her own use of cute and inviting musical and other signifiers, conjuring up a musical equivalent of having your childhood memories shoved into a blender. Jesus is the alter ego of Jesus Is My Son. Known for his minimalist approach to folk music, Jesus also works with elements of drone, 20th century classical music, blues, oriental music and medieval music.
Orphan Fairytale
Orphan Fairytale has built up a large catalogue of releases on labels such as Ultra Eczema, Taped Sounds, Blackest Rainbow, Rampart Tapes, etc. Dissociated dreaminess arranged through playful, melancholic sound structures and diffuse, mystical soundscapes, Eva Van Dueren morphs clownesque scenarios into tableaux of horror, unsettling weirdness and schizofrenia. She works with sampling keyboards, flutes, voice and drum samples, Nintendo software, sounds of toys and toy instruments, music boxes and found objects. For this concert, she will bring her Celtic harp.
https://www.facebook.com/OrphanFairytale/
Jesus
Jesus is a project of experimental guitarist Gregory Duby, known also under his Jesus Is My Son moniker. Duby has been active for years in the field of noise and improvised music. He played for ten years in the noise rock trio K-Branding and formed the experimental band Zoho together with Aymeric De Tapol, Arnaud Paquotte and Benjamin Chaval, next to running the FF HHH label and co-running Mandai Distribution. He aspires to make melancholic and naked music and takes inspiration from Erik Satie, Derek Bailey, Popol Vuh and Lorren Conners.
hhttps://jesusismyson.bandcamp.com
Partner: