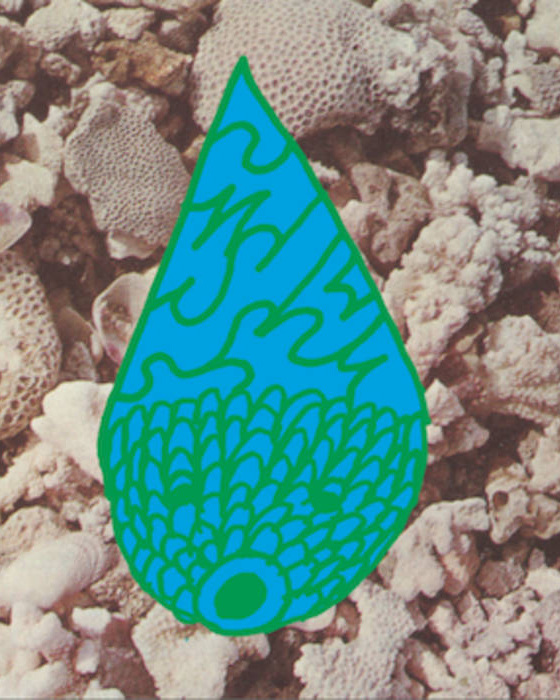 Galerie vorn und oben
Katharinenweg 15a
4701 Eupen
Doors open:
19.30
Start:
20.00
Entry:
10€
Orphan Fairytale & Jesus
Orphan Fairytale
Orphan Fairytale has been making joyful waves since she first laid eyes on the keyboard. Her 8-bit swimming lessons aim to explore the intersections of punk, childhood memories and multilayered arcade soundtracks. Her music swirls melodically upbeat, twinkles in dark club corners and makes you visualize silver and glassware clinking together. Cute, creative and mostly good clean Nintendo inspired fun. Pretty acid bubblegum on the outside but who knows what lurks beneath ?"releases on Ultra Eczema, Wally's Grooveworld , Aguirre & Blackest Rainbow
.
Orphan Fairytale is floating like Alice in Wonderland on a origami flyer into the realm of the unconscious. The degree of dissociated dreaminess is arranged through her playful, melancholy sound structures and the diffuse mystical aesthetics of her synthetic soundscapes. How atmospheres of clownesque scenarios are able to morph into tableaux of horror and some afternoon cartoons are unsettling in their weirdness, the sound miniatures of Orphan Fairytale are creating schizoid flickering chambers. This is definitely surreal with no concrete way of perception pretended. Orphan's melodies are picked from the collective memory and the potpourri of our childhood. Her sounds are deriving below the surface and proliferating in an rhizomatic-associative fog. She's working with sampling keyboards, flutes, voice and drum samples, Nintendo software, sounds of toys and toyinstruments, music boxes and other objets trouvés. Eva's performances are always colourful and insanely playful. That's why her brain bubbles are sometimes released in princess costumes or as incorporation of a snake charmer, surrounded by cuddly mushrooms, other times she resembles a magick Sheherazade playing fragile-sounding pentatonic motifs. Overall it results definitely in a "joyful intensity" (WIRE) that speaks of a passionate sound artist. David Keenan describes her music in his often cited Hypnagogic Pop essay as "inquisitive, childlike logic did is immediately engaging, working through traumatic events from her youth recombined using the sounds of her Earlier environment." If you want to make your dreams more rainbowish and intense, you should definitely check her out and enable Orphan to sneak in!
https://www.facebook.com/OrphanFairytale/
Jesus
A minimalistic approach of folk music.Original works of Jesus (previously 'Jesus is my son') contain elements of minimalism, folk music, drone and 20th century classical music, as well as compositions based on blues, oriental and medieval music.
The last album 'tout à une fin (même l'amour)' was released on the label Cheap Satanism.
hhttps://jesusismyson.bandcamp.com
Partner: