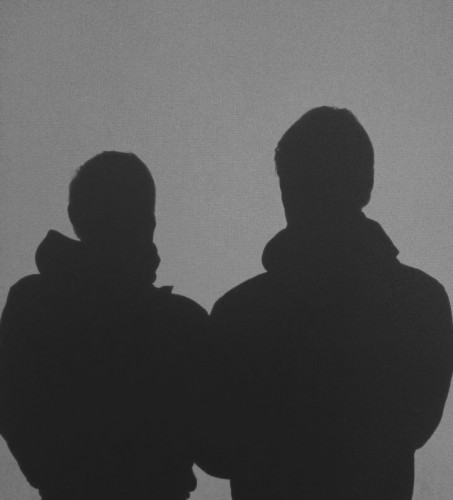 Dj Pete & Sleeparchive

Peter Kuschnereit is recognized as one of Berlin's longest-serving techno figureheads through his work behind the counter at Hard Wax and in the studio as Substance and one half of Scion. Roger Semsroth, meanwhile, has been dabbling in the deepest recesses of minimal techno as Sleeparchive since 2004, releasing a string of low-key 12-inches through his eponymous imprint, and most recently appearing on Tresor with Ronan Point in the middle of 2011.

TR-101 stands for pitch black techno.